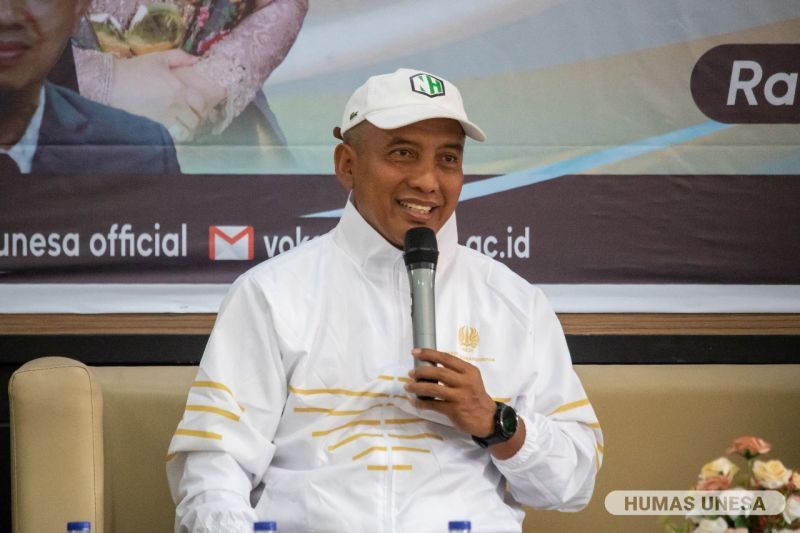 Unesa.ac.id, SURABAYA—The faculty of Surabaya State University (UNESA) continues to demonstrate its commitment to improving the quality of institutional governance. That's what the Vocational Faculty did ...
Selengkapnya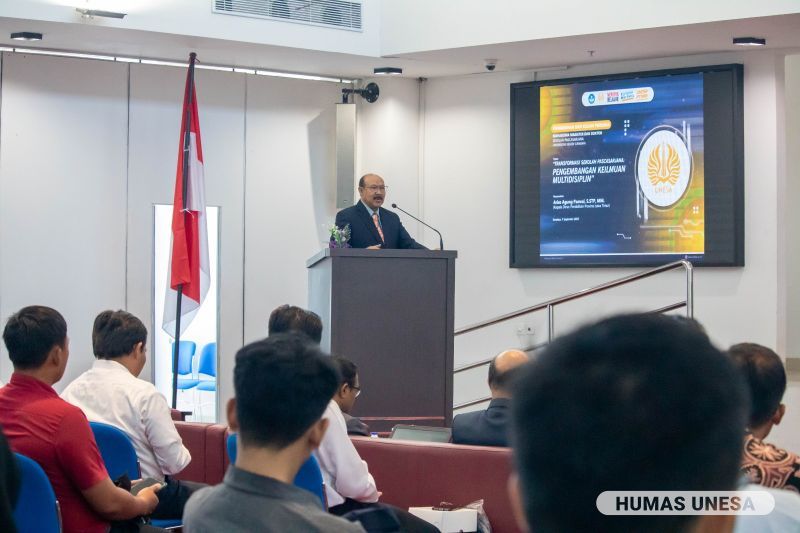 Unesa.ac.id, SURABAYA–Surabaya State University Postgraduate School held Socialization and Provision for New Students with the theme 'Transformation of Postgraduate Schools: Multidisciplinary Scientific Development' at the Faculty ...
Selengkapnya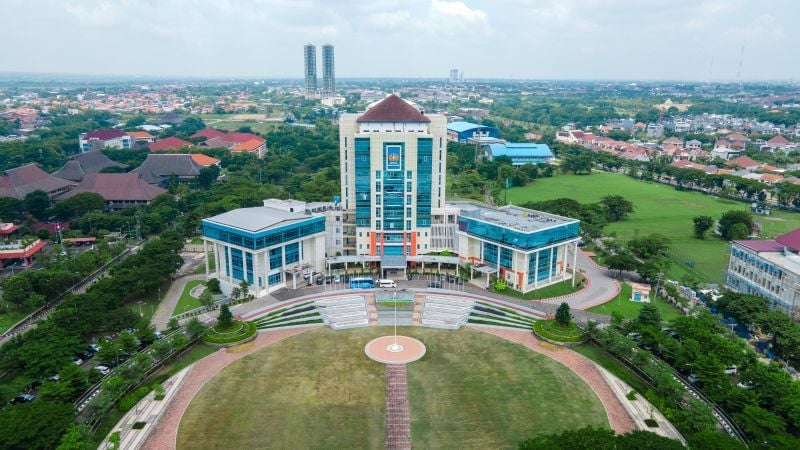 Unesa.ac.id, SURABAYA-Universitas Negeri Surabaya (UNESA) terus meningkatkan kualitas dan berpartisipasi dalam pemeringkatan perguruan tinggi dunia. Salah satu pemeringkatan yang diikuti kampus "Satu Langkah di Depan" yaitu ...
Selengkapnya
---